Life in Malta is comfortable, affordable, convenient, and pleasant.
Our town is well managed, with no town tax, relatively low property taxes, reasonably priced real estate, and an amazing variety of lifestyles all awaiting your next move. Come see what Malta is like, and you may just stay for a lifetime!
---
Just about everything you need for you, your family or pet to make life easy can be found in our town!
Here is some US Census Data regarding life in the Town of Malta New York.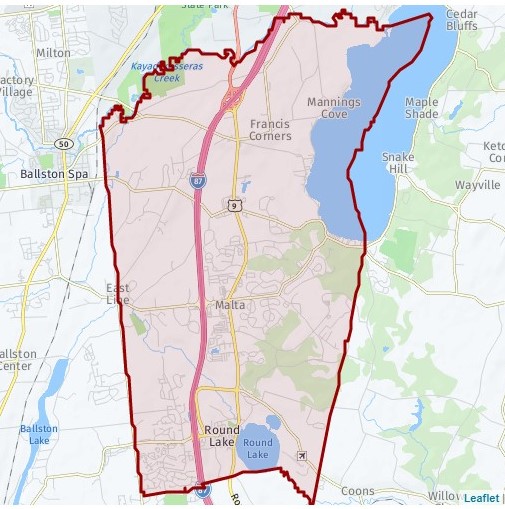 Services for your home & vehicle
Gas Stations
Automotive Repair
Hardware
Real Estate
Concrete/Paving
Contractors
Gardening, Landscaping, Arborist
Heating, Plumbing, Septic

Personal Care for You & Your Pet
Hair Salon
Gym/Fitness Center
Barber
Veterinarian
Dog Walkers & Groomers
Laundry & Dry Cleaning
Spa Services

Health & Wellness
Doctors offices
Gyms
Massage
Dentist
Orthodontist
Eye Doctor
Yoga
Pharmacy