Lodging, Travel & Tourism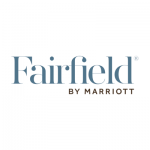 Address:
101 Saratoga Village Blvd Malta NY
12020
Long Business Description:
A Malta hotel with outstanding service to make all of your travels easy and comfortable-at an exceptional value. With a great location near GLOBALFOUNDRIES, Saratoga Race Course and Saratoga Performing Arts Center, we are always ready to welcome you with amenities like thoughtfully designed guest rooms and suites that allow you to work and relax, free Wi-Fi throughout the hotel to stay connected during your stay, and fitness facilities that include a pool and exercise room.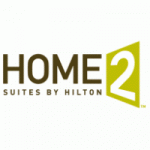 Address:
103 Saratoga Village Blvd Malta NY
12020
Long Business Description:
See if Lady Luck is in town at Saratoga racetrack and the Saratoga Casino Hotel. Fill up on free breakfast before exploring downtown Saratoga or looking to the past at local museums. Wind down with a flick at Malta Drive-In or with a meal at one of many local restaurants. For a quieter night, try your in-suite kitchen. WiFi is free and pets are welcome.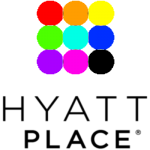 Address:
20 State Farm Place Malta NY
12020-3743
Long Business Description:
The Hyatt Place in Malta has taken hospitality to a new level and service you will remember long after the visit to our property. Enjoy all-suite style rooms, beautiful food and beverage options, a barista bar and service with a smile. Our proximity to Luther Forest Business Park, GlobalFoundries, Medical facilities, and downtown Saratoga Springs, makes us a perfect location for business or leisure. Call today to experience what a stay at a Hyatt Place feels like!